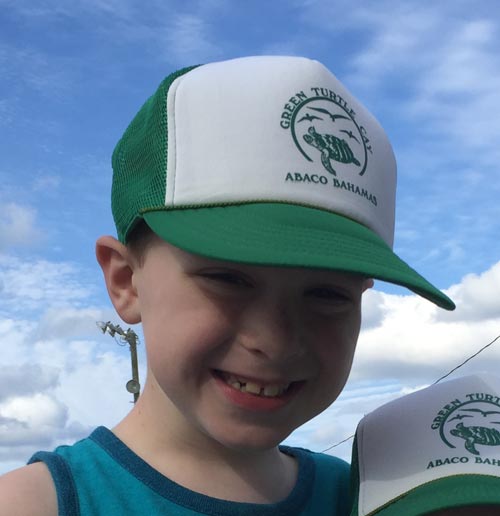 Our family came to Green Turtle from Canada and we went with Mr. Thomas on a fun adventure! We caught a barracuda and a mutton snapper and then spent the afternoon visiting pigs on a beach! We had so much fun! I can't wait to come back and catch an even bigger fish next time!
Had a great time with Reel Serious Charters! Thomas knows the waters around Abaco like the back of his hand. Best part–aside from reeling in big fish!–was listening to Thomas' stories about growing up on this quaint island. Thanks for the tour, Thomas!
What a superb day we all had. We were all very excited to go but it surpassed expectations. We were able to capture this magical experience with some fantastic photographs which we will treasure. A very personalised experience from a knowledgeable and friendly Captain who gave us the benefit of his local expertise. Loved hearing about Green Turtle Cay too. Best birthday treat ever!